Why your brand should utilize international football events in its marketing strategy?
iCEBREAKERS

Football entertains millions of fans around the world, and thus provides the perfect opportunity for sponsorship. There are various ways for your brand to associate with the passion and enthusiasm each football season or tournament brings: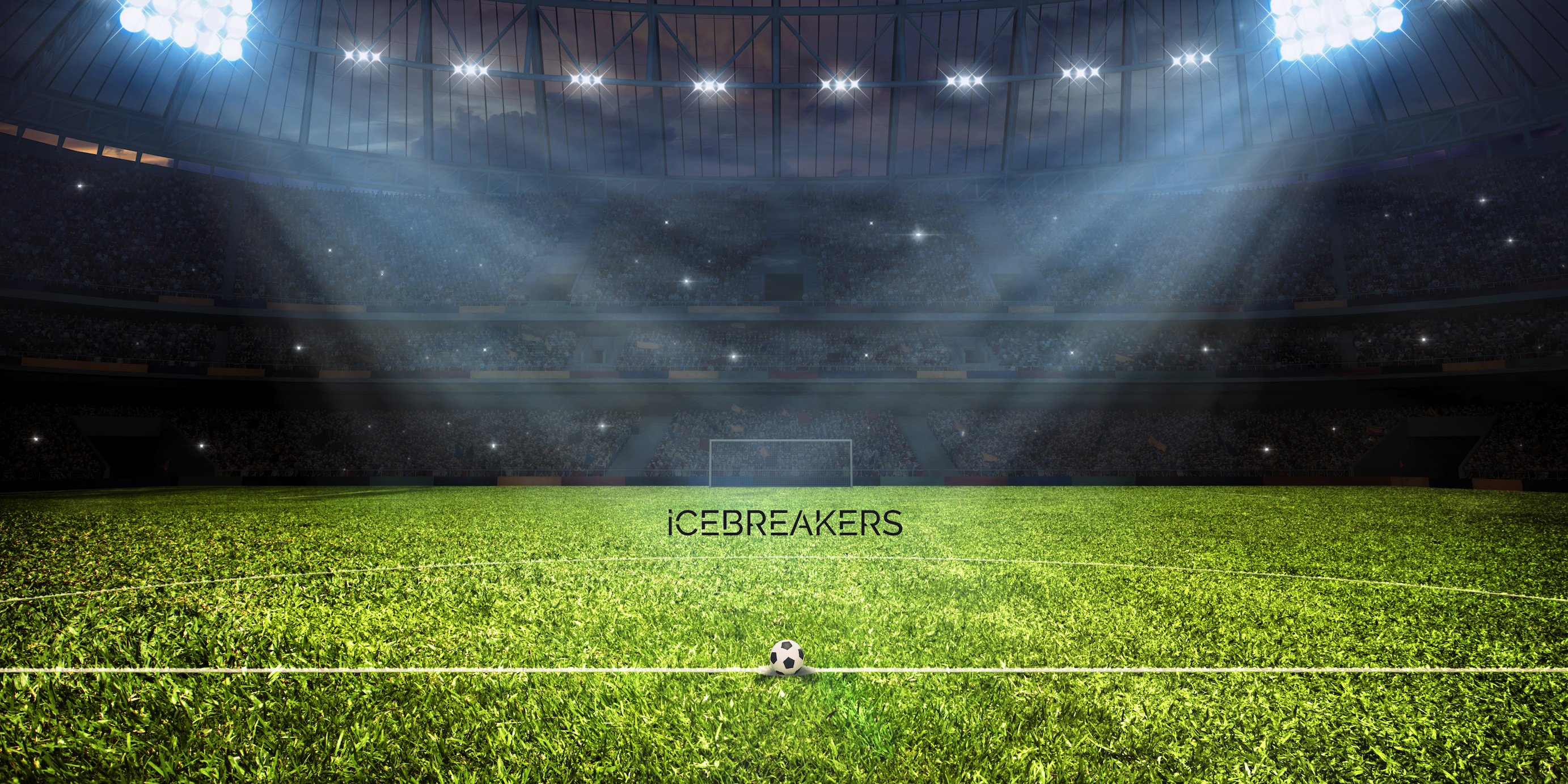 BENEFITS OF FOOTBALL EVENTS
Unparalleled Visibility & Brand Exposure:
International football events attract vast global audiences spanning continents. Sponsors gain access to this broad viewership, dramatically increasing brand visibility. Televised matches, promotional materials, event merchandise, and digital platforms all present opportunities for sponsors to showcase their brands.
Enhanced Brand Image & Association:
Associating with prestigious international football events elevates a brand's image. It aligns the brand with attributes such as excellence, teamwork, passion, and global unity, which are often synonymous with these tournaments. Furthermore, the positive emotions that fans feel towards these events can transfer to the sponsoring brands, creating a favorable brand perception.
Engagement & Consumer Interaction:
Football events offer sponsors unique opportunities to engage with fans directly. Brands can leverage event-specific promotions, interactive fan zones, digital campaigns, and experiential marketing strategies tailored to the football theme. This direct interaction fosters brand loyalty and can result in increased sales and consumer retention.
We can connect your brand to portfolio of leading sports and tailored sports services, such as advertising, sponsorship and hospitality.
LET'S GET IN TOUCH AND CHANGE THE GAME!