Why your brand should utilize international biathlon events in its marketing strategy?
iCEBREAKERS

Winter sports entertains millions of fans around the world, and thus provides the perfect opportunity for sponsorship. There are various ways for your brand to associate with the passion and enthusiasm each winter season brings: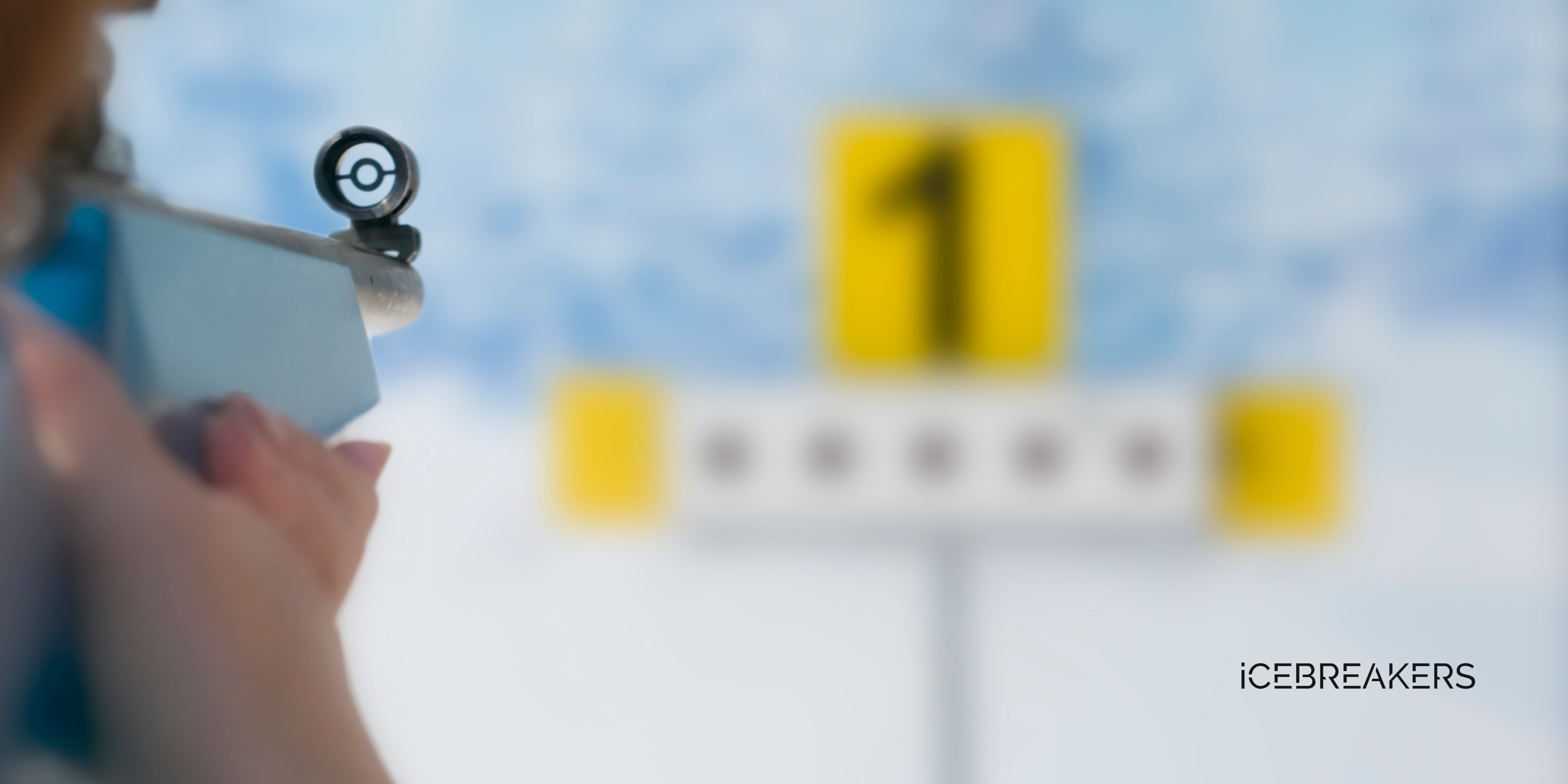 BENEFITS OF BIATHLON EVENTS
Brand Visibility and Recognition:
Global Audience: Biathlon events, especially those of international caliber, attract viewers and attendees from around the world. This provides a broad platform for brand exposure.
Media Coverage: These events often receive extensive coverage from international media outlets, further amplifying brand visibility.
Engagement and Community Involvement:
Interactive Opportunities: Sponsors can engage with fans through event booths, promotional activities, or digital campaigns tied to the event.
Building Relationships:

Sponsoring allows companies to connect with local communities, athletes, and other stakeholders, fostering goodwill and long-term relationships.
Economic and Business Opportunities:
Networking: International events draw attendees from various industries and sectors, offering ample networking opportunities.
Market Expansion: Sponsors can leverage the event to introduce or expand their products and services to new international markets.
Affiliation with Excellence: Associating with top-tier athletes and competitions can position a brand as a leader in its field, emphasizing values of excellence, determination, and precision.
Sponsoring biathlon events not only boosts brand visibility but also aligns the brand with the discipline, dedication, and excellence that biathlon embodies.
We can connect your brand to portfolio of leading sports and tailored sports services, such as advertising, sponsorship and hospitality.
LET'S GET IN TOUCH AND CHANGE THE GAME!