Our Mission
We breathe sports marketing. Leveraging a deep understanding of the sports industry's nuances, iCEBREAKERS crafts strategies grounded in expertise and innovative thinking. Our mission is to navigate you through dynamic transformations, amplifying your brand's resonance and forging pathways to uncharted territories of opportunities.
Our Vision
Imagine a partnership where we champion your brand, steering it towards undisputed leadership with tailored digital solutions and intelligent strategies. iCEBREAKERS envisions being the catalyst that simplifies and digitalizes your business operations, fostering agility, and spurring growth at a championship pace.
Facts
Swiss company located in Zurich Metropolitan Area

Founded in 2021 by seasoned management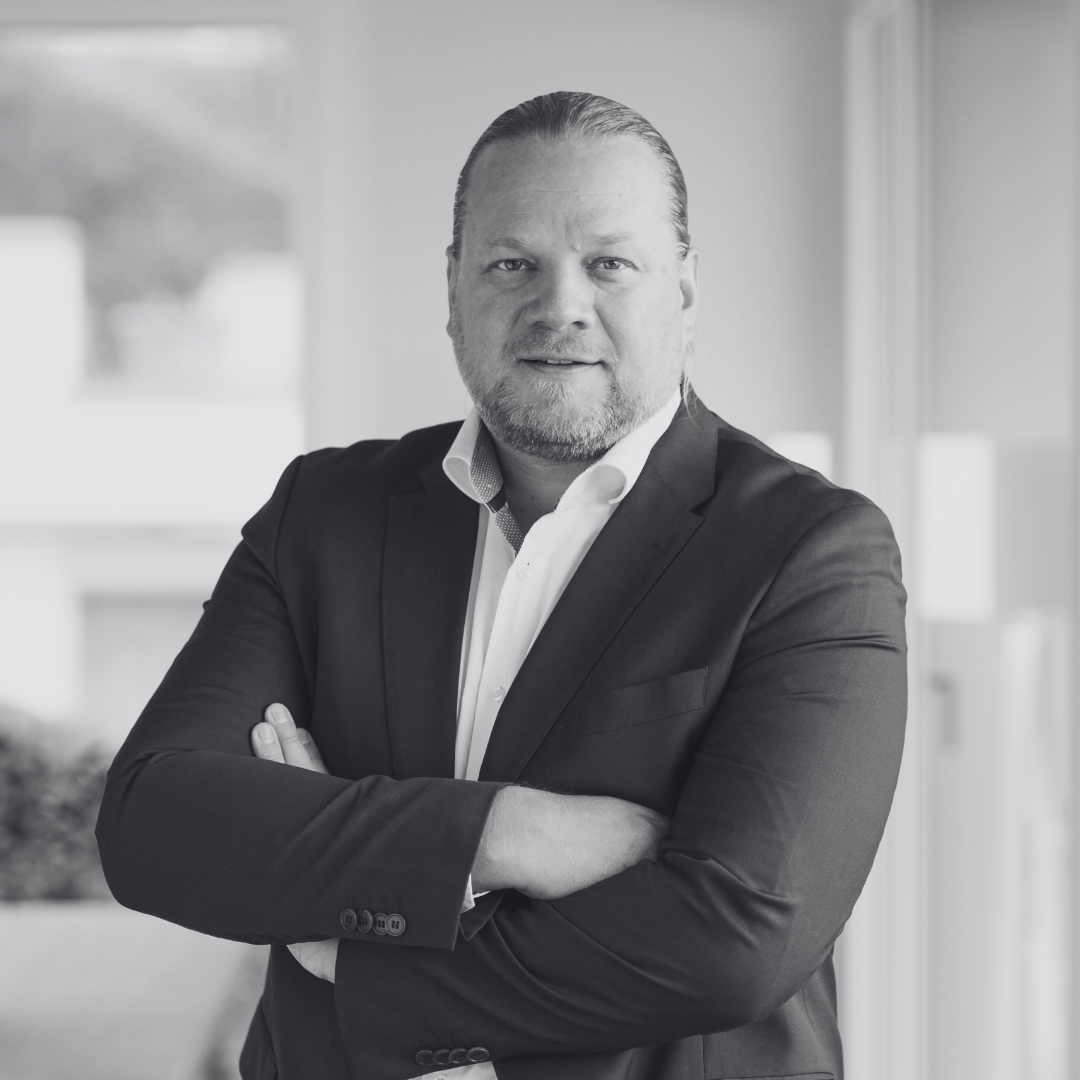 Jerry Raatikainen
As an experienced leader, I am well-versed in many aspects of running a variety of businesses, having worked with several multinational businesses in different stages of their lifecycles ranging from start-ups to established companies.
Business is all about people and relationships. I put people first and take pride in the global network of strong relationships I have built over the years.
My motto has always been "Walk the talk, bring the results but have fun while doing it!"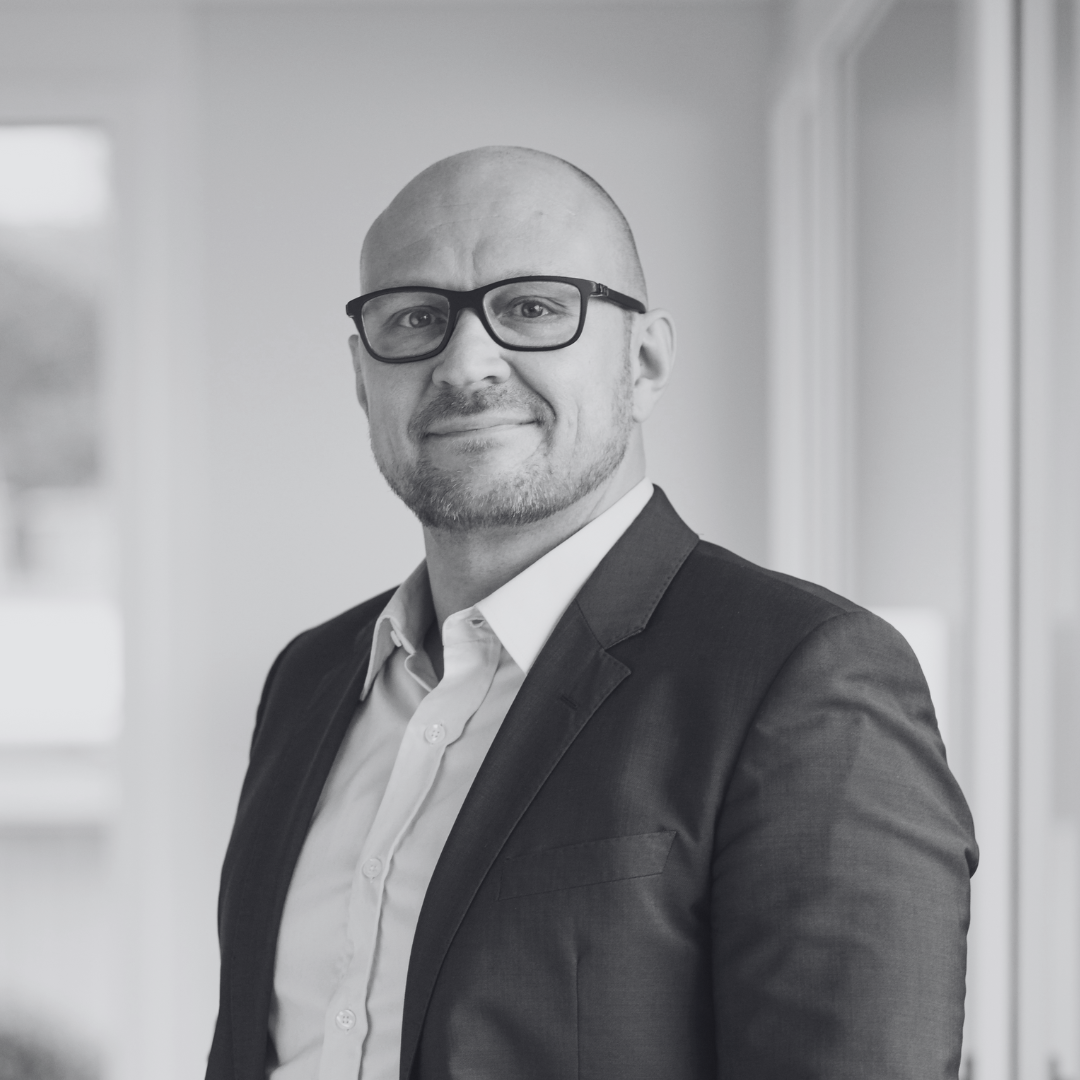 Peter Tasala
Dynamic and innovative leader with a strong track record in helping international companies to transform, innovate, and disrupt to reach strategic goals.
I help companies in harnessing the power of data and technology to bridge the marketing gap.
Through my sports coaching business, PETESKI.CH (link below), I am passionate about making XC skiing easier, and help you to improve your endurance and resilience. I would be thrilled to coach you!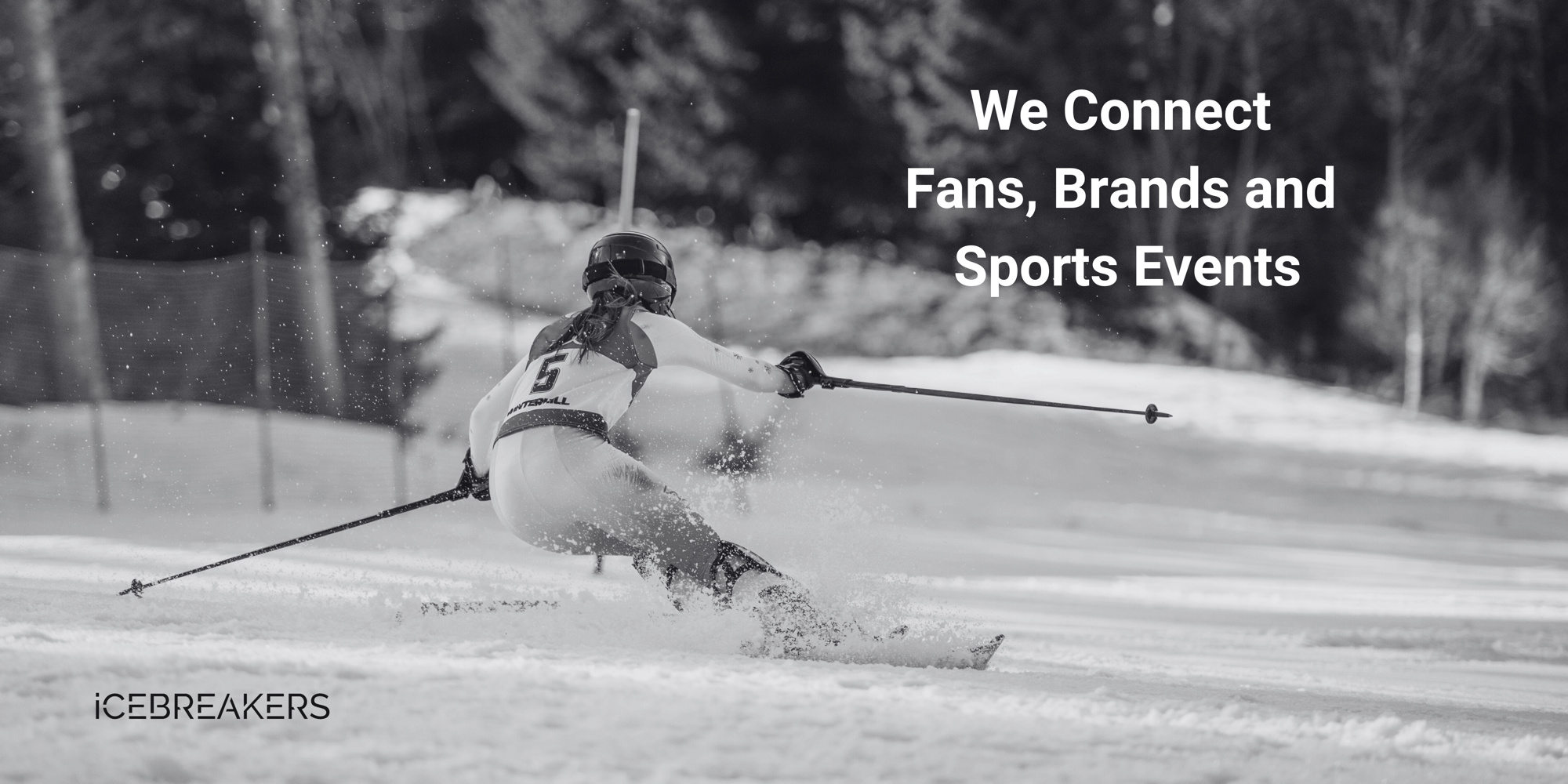 Let's get in touch and change the game!